Veteran Owned
San Antonio Hormone Therapy and Weight Loss Program
Restore Your Energy. Reclaim Your Confidence.
EXPERIENCE THE DIFFERENCE
Our mission is to help you think, feel, and perform your best. We do this by tailoring a personalized plan just for you with hormones and peptides that will make sure you are at the top of your game. Increase Sex Drive. Restore Your Energy. Reclaim Your Confidence.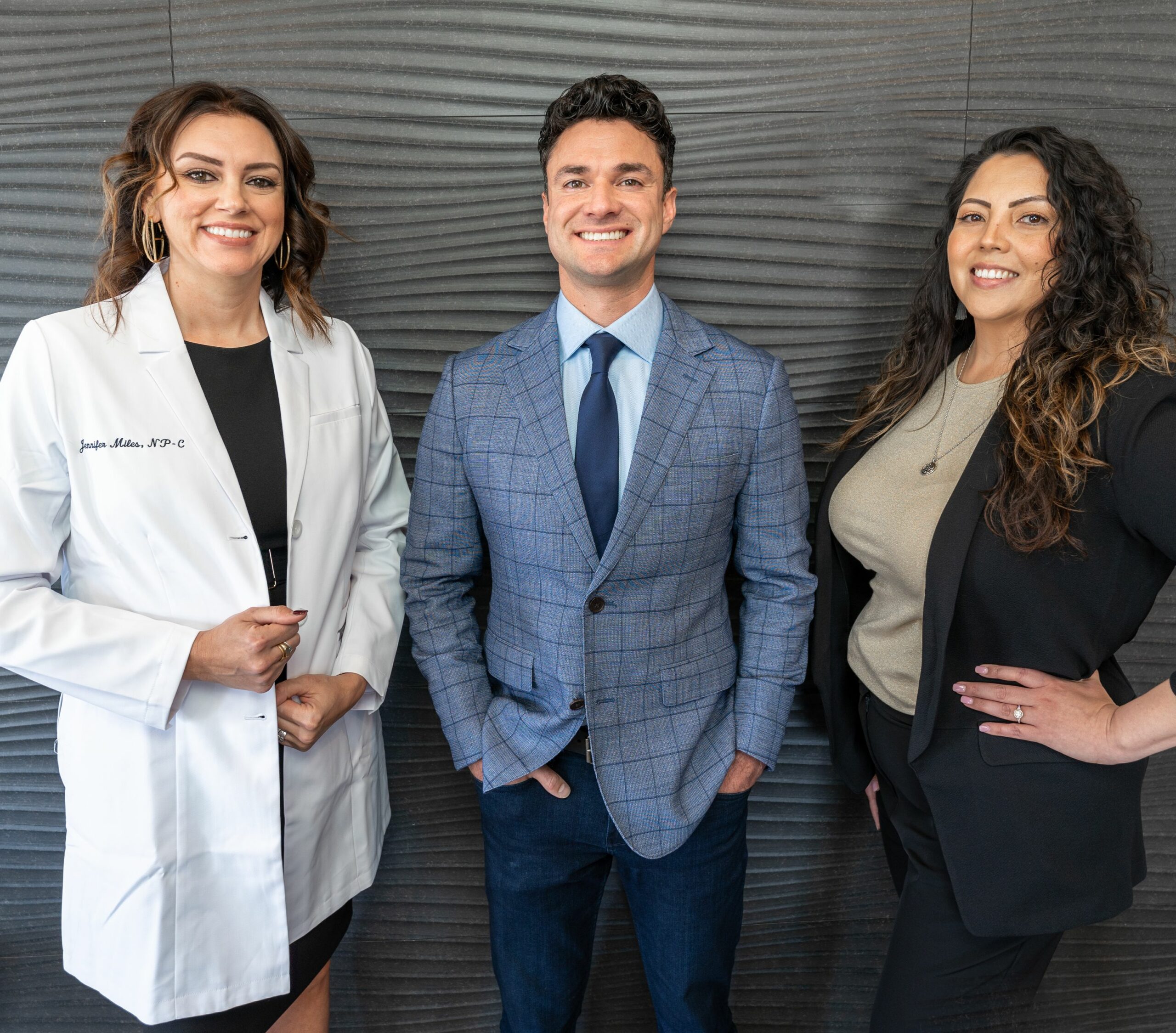 Is hormone therapy or peptide therapy right for you?
We have treated thousands of men and women and commonly hear from our patients "I have my life back" after their hormones have been optimized.
HORMONE AND PEPTIDE THERAPY
Your hormones are like thermostats for your body. Want to get your hormones just right? They act as messengers, designed to interact with specific target cells and organs and provoke a change or result. When they are off no amount of diet can make up for it. As we age, hormone production changes and hormonal imbalance can occur. Unbalanced hormones can have a variety of side effects and symptoms.
None of which you want. The good news is we can treat the root cause of this. To find out how, book an appointment.
Benefits of Hormone Therapy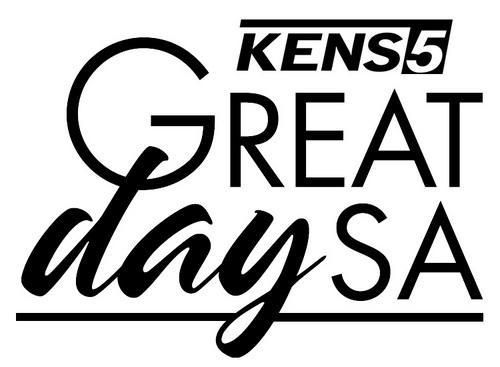 As Featured On Great Day SA!