Hormone Therapy and Weight Loss Experts in San Antonio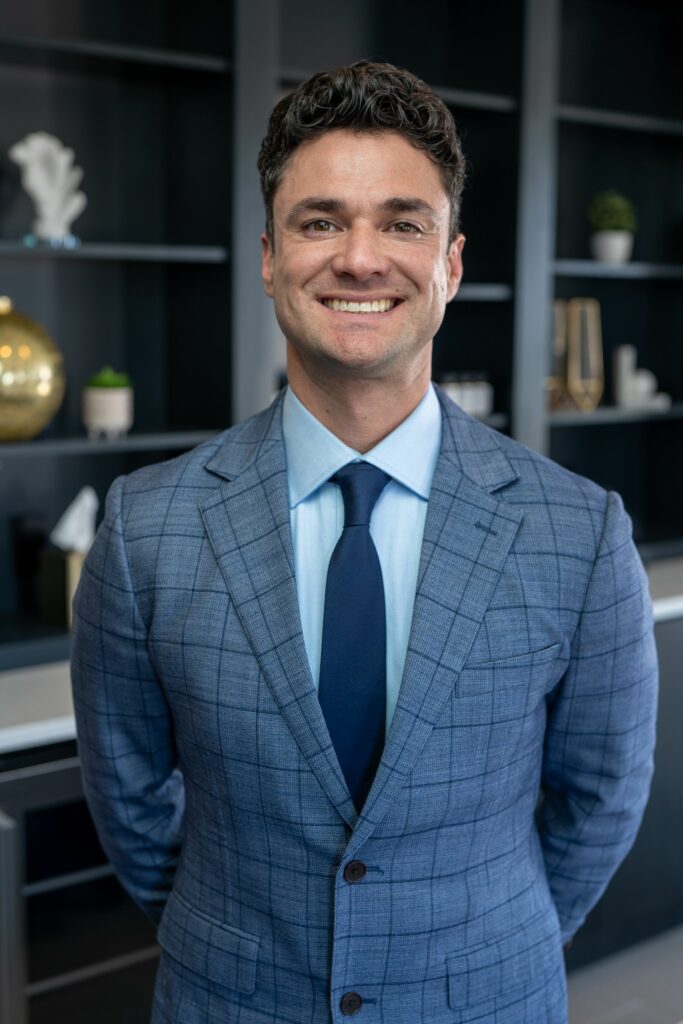 Mr. Martinez is an Integrative Medicine practitioner who is passionate about discovering the root cause of his patients ailments, and not only treating their symptoms through pharmaceutical medications. He believes "Food can be thy Medicine" and is determined to achieve optimal health through Natural and Bioidentical Therapies. Mr. Martinez graduated Phi Sigma Theta Honors Society from the University of Washington School of Medicine. When he is not practicing medicine Mr. Martinez enjoys participating in many endurance sports, especially Triathlons, and is actively involved at his home parish Holy Spirit Catholic Church. He is supported by his lovely wife Michelle and his adventurous little boy Maximilian.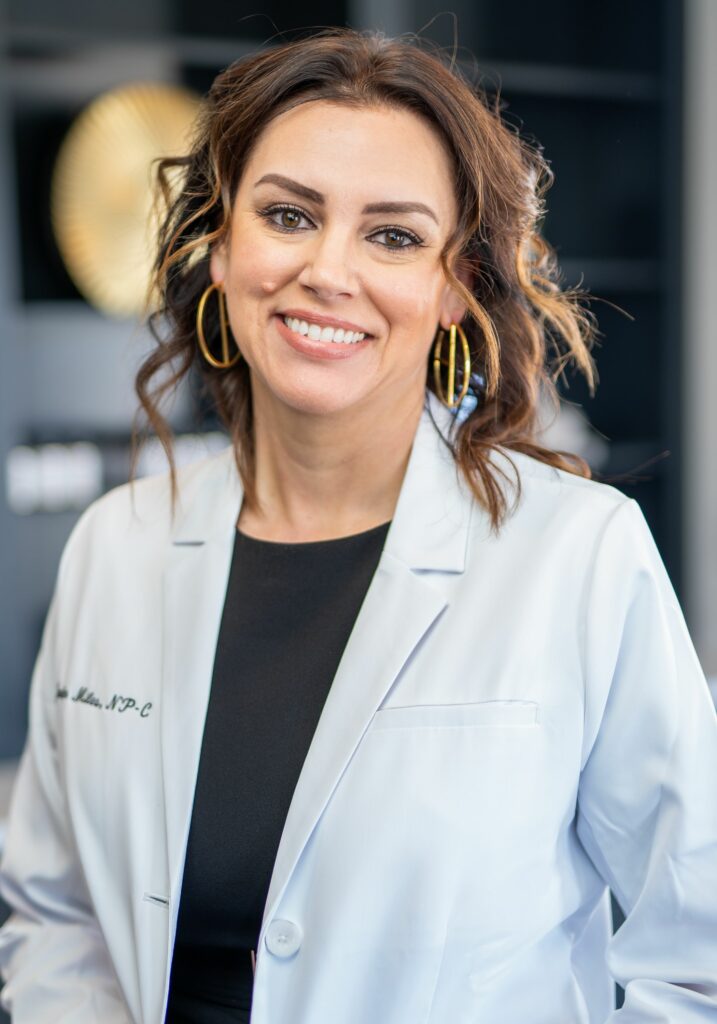 Jennifer received her bachelor's degree from Concordia University Texas in May 2015. She started as a NICU nurse in Austin at that same time. Following, Jennifer graduated with her Master's in nursing/nurse practitioner from UT Arlington in May 2020. She is a Certified Family Nurse Practitioner through The American Association of Nurse Practitioners.
Jennifer says, "I believe in hormone therapy because it delivers consistent and effective results. With pellet and peptide therapy, people feel rejuvenated, find balance in their life and health, and feel confident again." In her spare time she enjoys being outdoors, playing with her Corgi, and going on a family trips and adventures.